We make creative interior & architecture
Out Of Box IDEAS, established in 2008 is a highly experienced Interior Designing and Execution Company in the field of 'Residential Architecture Consultancy' providing its services in Delhi NCR.
Our expertise is in delivering complete interior solutions which are customized to suit specific requirements of the clients. Taking your needs and dreams into consideration, we believe in integrating all necessary elements and thereby providing a full-service approach.
Founded in 2008
2017 Happy Customers
224 Completed Projects
4777 Coffee Cups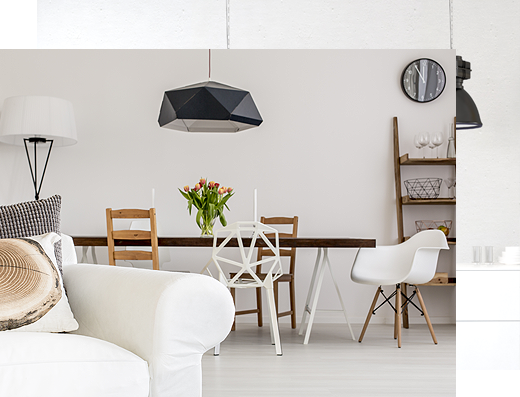 Why Us
We believe good design is rarely the result of chance. It demands a clear vision which is only achieved when a designer's expertise is coupled with through understanding of clients needs, desires and vision.
We at Out Of Box IDEAS have touched the lives of several hundreds of people. The team has mastered the art of adding magic to interiors by using innovative trends & concepts in perfect proportions. Creating functional spaces within a structure is what's differentiate our designs from the others. We believe in applying creative & technical solutions that are functional, attractive and beneficial to the occupant's quality of life & culture.
We look forward to welcome you in the family of our valuable clients and assure you the perfect solutions to pamper your taste. As you experience our services, we want you to feel understood and inspired, so that you come away thrilled about having worked with us.